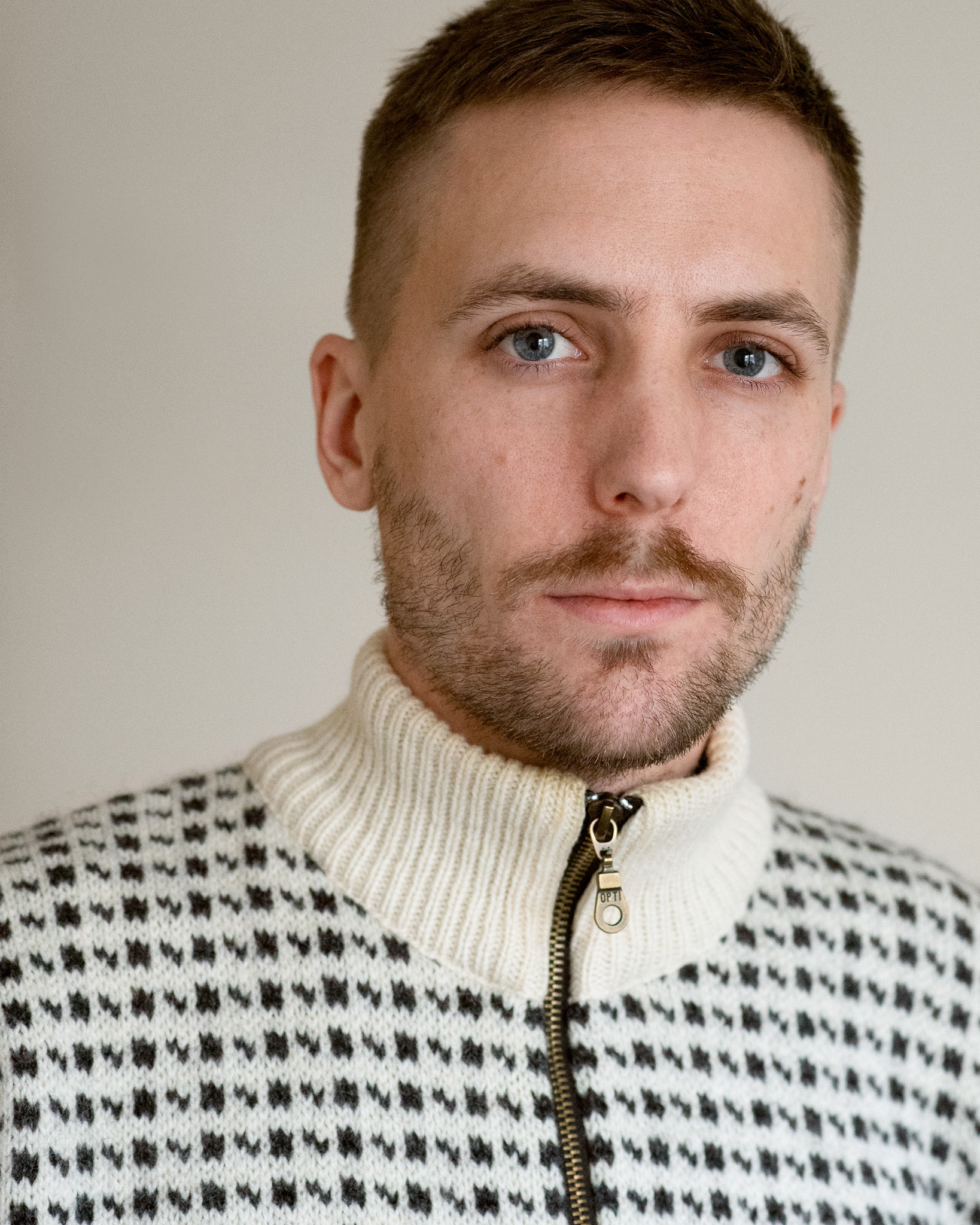 I am a photographer and creative based in Stockholm, Sweden. 
Portrait, fashion and beauty photography are the things that drives me the most, and when I don't have a model I often use myself as a subject. I love creating small worlds and capture emotions. 
Feel free to contact me whatever the reason might be.
I'm open for collaborations with models, make-up artist, stylists and other fellow creatives.